Expert Guidance From Vince Pitstick, Allen Cress & Carrie Jones
Disrupt The Health & Fitness Industry
Learn Never Before Shared Education on Functional Nutrition & Hybrid Coaching
Sign Up With An Advisor To Start Your Education!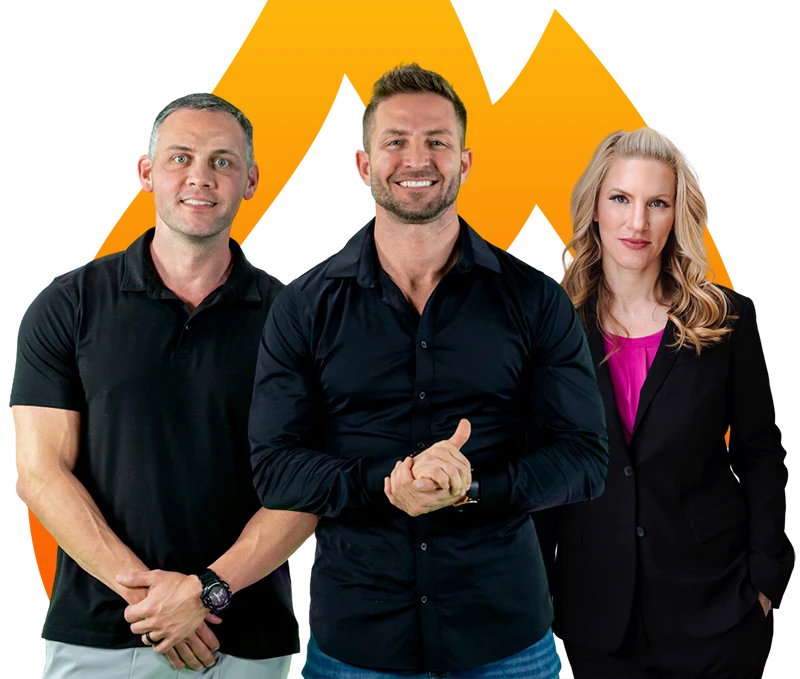 Personal Trainer
You help lead others through a transformative journey by giving them your time and attention in the gym, now it's time for you to make an impact on them wherever they go.
Nutrition Coach
You change the quality of life for so many people through the power of nutrition, providing them guidance on their physical health and well being; but you know that there's more out there- and you want to be the best.
Medical Professional
You got into the field to help make a difference in the world; to meet people in whatever state they are in and guide them back to health- but the system limits the amount of real world impact you can create and you want to change that.
Hours of Content Training
Metabolic Mentor University is
Dedicated to Education
➡ No Matter Who You Are ⬅
Foundations
Uncertain if you want to be a health coach? This course is for you! Learn the basics in our foundational functional nutrition course.
This course is a prerequisite to our Functional Nutrition courses.
Functional Health Coach Certification
Our flagship certification gives you the education that differentiates your results for clients and helps you stay relevant in a rapidly growing industry. The completion of this program results in our Functional Health Coach Credential.
We have students from all different backgrounds: online coaches, trainers, yogis, dietitians, nutritionists, doctors, nurses, and more. To meet you where you're at in your health coaching journey, we have three flexible learning pathways to give you the best experience. Sign up with an advisor to determine the right path for you!
This program includes an optional upgrade into small group case study with Vince Pitstick.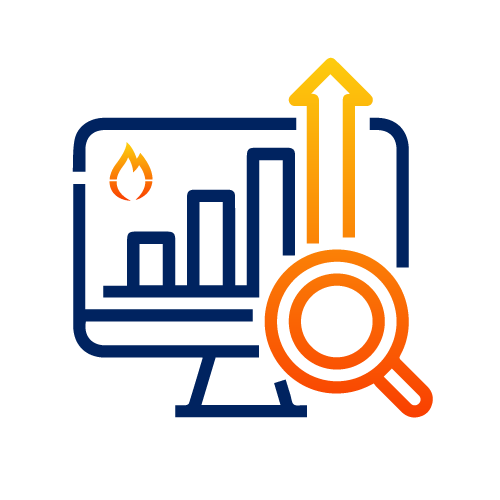 Elite Business Mastermind
A program designed for already established businesses. Experience exponential growth through our online education program and exclusive business coaching.
This program gives you access to our Functional Health Coach Certification and small group case study with Vince Pitstick, alongside business coaching with Lead Strategy, a consulting firm that helps you plan, perform, and survive the art of scaling.
Changing the Coaching & Medical Industry Through Education.
Learn the secrets to gut health, hormone balance, fertility, pain management, metabolism repair, acne relief, anxiety and depression support, chronic disease management of almost any condition, and so much more.
Download Our Course Catalog
What Are Our Graduates Saying?
With hundreds of students, we're changing the way Nutritionists, Functional Health Practitioners, Personal Trainers, Registered Dietitians, Physical Therapists and even Doctors & Nurses are programming their clients for maximum results over the long-term.
"I've been in the business for over 20 years…I didn't really put it all together until I started looking to the functional side of health coaching."
"I kept seeing these cases that I didn't know how to solve…MMU completely changed my business and my client results. 100% worth it!"